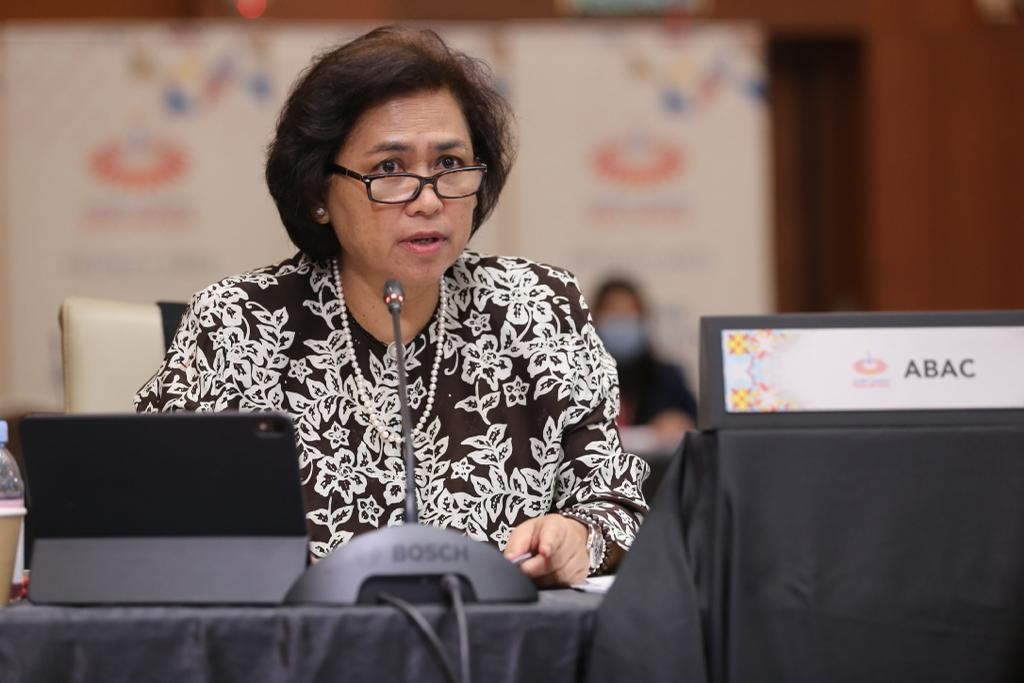 Dato' Rohana Tan Sri Mahmood
Chairman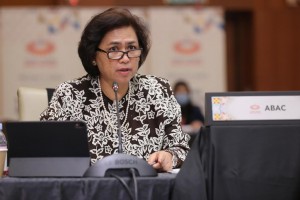 Dato' Rohana Tan Sri Mahmood is the Chairman and Founder of RM Capital Partners. She was also the Chairman and co-Founder of Ethos Capital, a Malaysian private equity fund with proven track record since 2007.The Fund successfully ended in November 2012.
Chair of APEC Business Advisory Council (ABAC) 2020 during Malaysia Host Year and Member of ABAC Malaysia. Founding Member and Board Member of the Kuala Lumpur Business Club (KLBC), an exclusive (by invitation only) networking, and business development organisation limited to 100 members of Malaysia's leading corporate and business leaders.
Member of Global Council, The Asia Society, New York. Board Member of Institute of Strategic and International Studies (ISIS) Malaysia and Member of the Malaysian Committee of the Council for Security Cooperation in the Asia Pacific (CSCAP). Previously with the Ministry of Foreign Affairs Malaysia and Institute of Strategic and International Studies (ISIS). Board Member of various private companies. Trustee, Malaysian Youth Orchestra Foundation. BA (Hons) in Politics, Essex University, Masters in International Relations, Sussex University, UK.