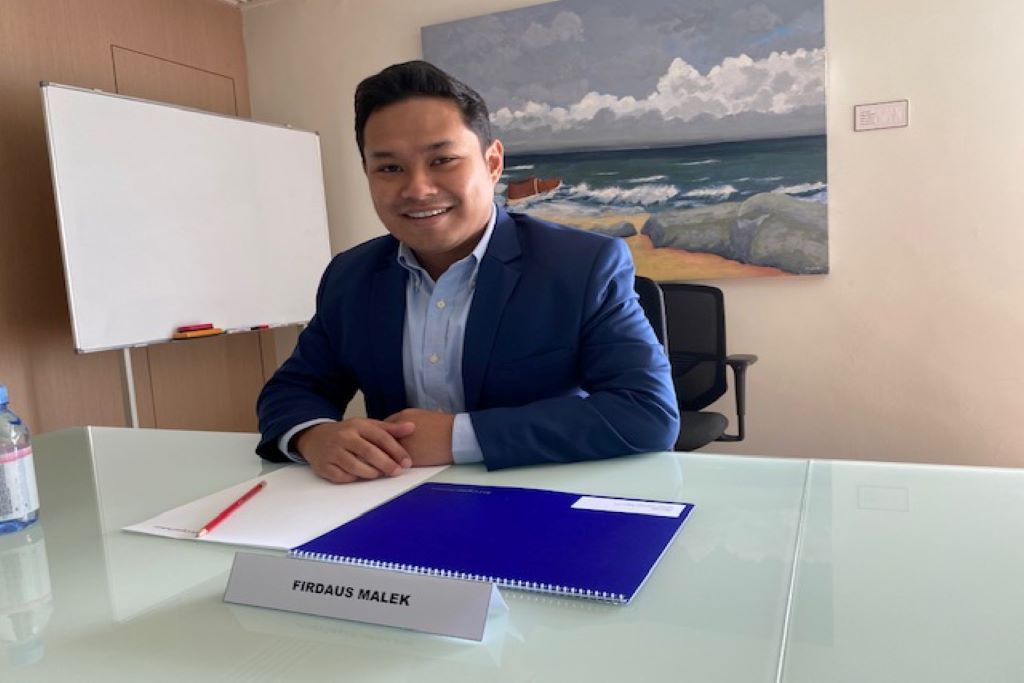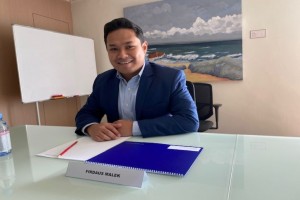 Firdaus Malek is the Investment Director of RMCP with with more than 10 years experience in Financial Industry spanning private equity, digital investment management, fund management, investment strategy, asset liability management, asset allocation, equity trading, quantitative strategy, performance and risk analytics.
He was previously the Consultant for Strategy & Project Management in Jewel Digital Ventures, PNB's digital arm and helped setup investment framework for digital investment management/robo-advisory initiative.
Prior to that, he was with ValueCAP for 9 years as a portfolio/fund manager that managed a multi-billion ringgit proprietary fund owned by Khazanah Nasional Berhad, Permodalan Nasional Berhad (PNB) and Kumpulan Wang Persaraan (KWAP) where he helped broaden investment income avenues through the establishment of Security Borrowing and Lending (SBL), Exchange Traded Funds (ETFs) and wholesale funds frameworks.
Firdaus graduated from CASS Business School, City University London, United Kingdom with Postgraduate Diploma in Actuarial Science and prior from Universiti Teknologi MARA, Shah Alam with BSc. (Hons) Actuarial Science.