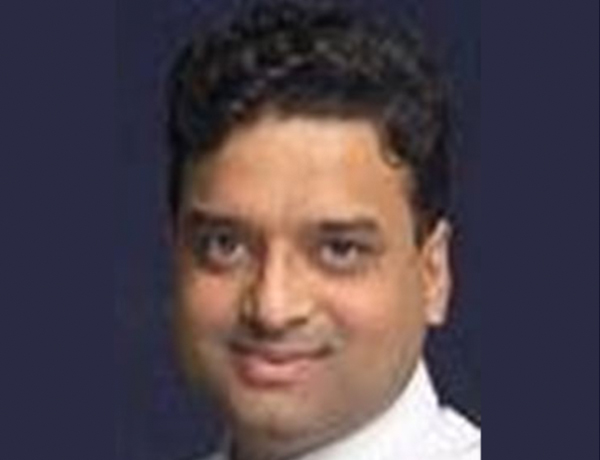 Managing Partner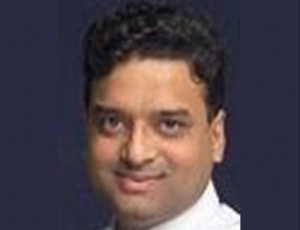 Sreedhara Naidu is a Managing Partner of RM Capital Partners. Prior to this, Sreedhara was the Managing Director of a performance transformation consulting firm, a Principal at Ethos Consulting, Senior General Manager at Port of Tanjung Pelepas (Transformation portfolio) and Performance Manager at Shell International (London).
He has 20 years experience in leading and delivering corporate performance transformation projects in Europe, the Americas, Africa, the Middle East, South Asia and South East Asia, covering Oil, Gas, Power, Port, Airport, Banking and various government sectors. He has also served in various functions at Shell Malaysia, Shell Singapore and Shell International (London) prior to setting up his own practice.
Inter alia, he has worked there as an engineer, engineering manager, operations manager, business development advisor, strategy consultant and performance and assurance manager. Delivered additional US$5.0 billion in value for shareholders/clients from work done at Shell and from his own previous consulting practice, Provectus. Delivered capital expenditure investment analysis and recommendations for various projects worth in total US$25.0 billion over the past 20 years.
Delivered performance improvements and business growth through performance transformation and change management techniques adapted by him from his past experience and training. MSc in Change Management, Oxford & HEC.(Paris); MBA, Bath Management School; Masters in Finance, London Business School; BEng (Hons). Fellow of Chartered Management Institute of UK.