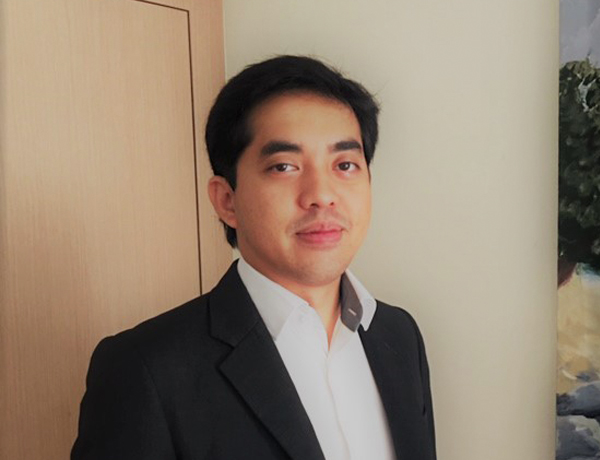 Managing Partner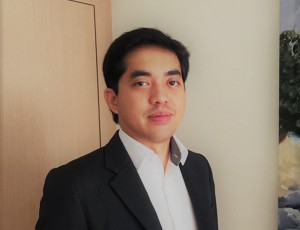 Salman Ghazali is the Managing Partner of RM Capital Partners. Salman has more than 12 years experience in strategy, business development, investments management, and corporate finance.
Previously with Khazanah Nasional where he joined in 2012 as Vice President, Investments and became the Special Officer to the Head of Investments. Salman's responsibilities included exploring domestic and international investment / co-investment opportunities, and management and monitoring of investee companies (both public and private companies).
Served PETRONAS in the Strategy & New Ventures division prior to joining Khazanah. Actively involved in the negotiations of Production Sharing Contracts (PSC) in addition to corporate and business strategy advisory work for the Exploration & Production (E&P) division.
Also held various managerial positions in Sime Darby up to 2011. He was responsible for the Plantation Division's strategy, business development and corporate finance related activities, including the identification, evaluation and execution of new investment and growth / improvement opportunities. While in Sime, he was seconded to Emery Oleochemicals in Global Strategy. Also seconded to PEMANDU's National Key Economic Area (NKEA) in 2010 where he was Head, Palm Oil Food & Health-based Downstream Sector.
Salman received his secondary education at the Royal Military College before receiving the Yayasan Sime Darby (YSD) scholarship award to read Accounting & Finance at the London School of Economics and Political Science, United Kingdom (LSE).